Anyone with a love of dancing should know it can be a sweaty business, and no-one wants to go searching for a towel in the middle of a good swing. Instead of mopping your brow on your cuffs, bring a small hand towel or hankerchief with you.
These handy microfibre towels come highly recommended, but still in line with any budget.
Amazon Links:
Ebay Seller Links
(click on image to be taken through to Ebay seller site)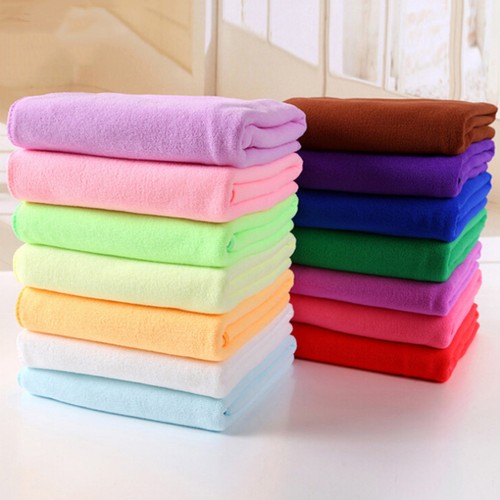 Or: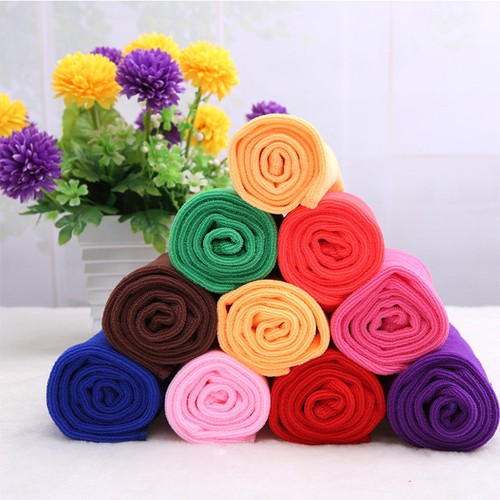 These hankerchiefs are perfect for those who like to look a bit more dapper with their sweat solutions, but are still not going to break the bank.
Products from Amazon.co.uk