Safety Pins? What for? Well if you're asking that question you obviously aren't trying hard enough! Whether it's to keep that garment together, your dress in place, or just to make a punk rock statement, you should never set foot on the dance floor without these handy little things close by (and don't forget to keep a few in reserve, you never know what little problem might crop up).
A handy little tip for anyone serious about their dancing is, keep a safety pin at the ready.
Amazon Links
Ebay Links
(click on image to be taken to the Ebay seller site)
Multi Purpose Plastic Safety Pins – £3.50 (free P&P) *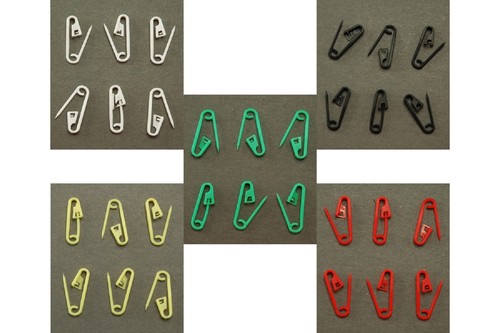 300x Colored Calabash Shape Safety Pin Gourd Pin Coilless Tag Fastener Craft – Price £3.56 (Free P&P)*

*Prices correct at time of publication. Seller may adjust prices.