These T-Shirts aim to avoid sweat. We all know that whether your dancing style is ballroom or street,  sweat can be a persistent problem, not just for you, but for your loved one or dance partner.
Note: These are slim / tight fit – but that's perfect for undershirts if you want to wear a more formal shirt over the top. They're Chinese sizing, so see the instructions in the description.
Brian says, "I dance all night in these shirts and wonder where the sweat goes. They're great value for money. For the record, I've never gone for the fluorescent green colour."
UK Mens Sports V-neck Tight T-shirt Short Sleeve Fast-dry Fitness Tank Tops
£5.74 (£1.99 P&P)*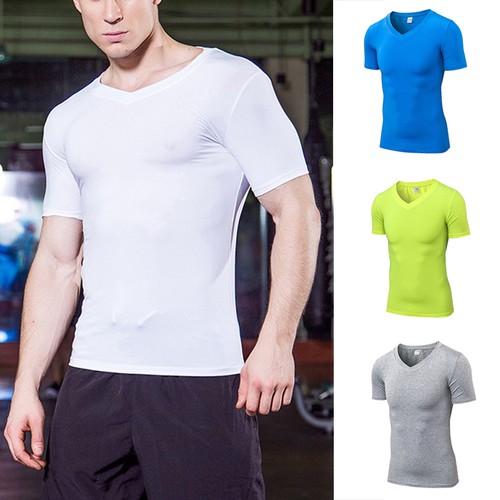 2017 Sports Men Crewneck Tight T-shirt Fast-dry Fitness Gym Running Tops Shirt
£2.99 (£0.99 P&P)*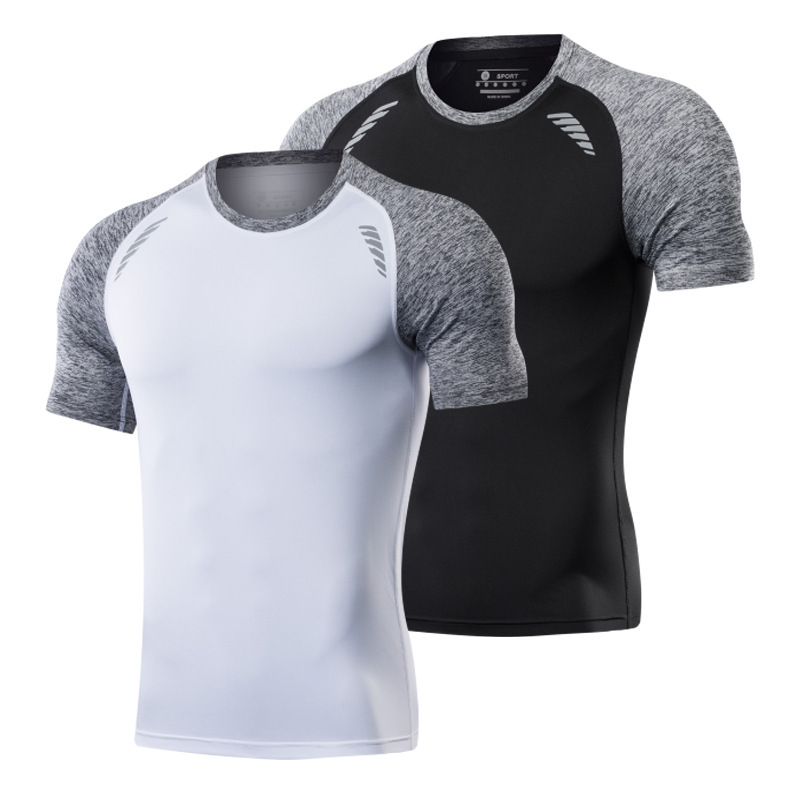 Mens Crew Neck Tops Quick Dry Short Sleeve Fitness Gym Sports Running T Shirt
£4.25 (£2.99 P&P)*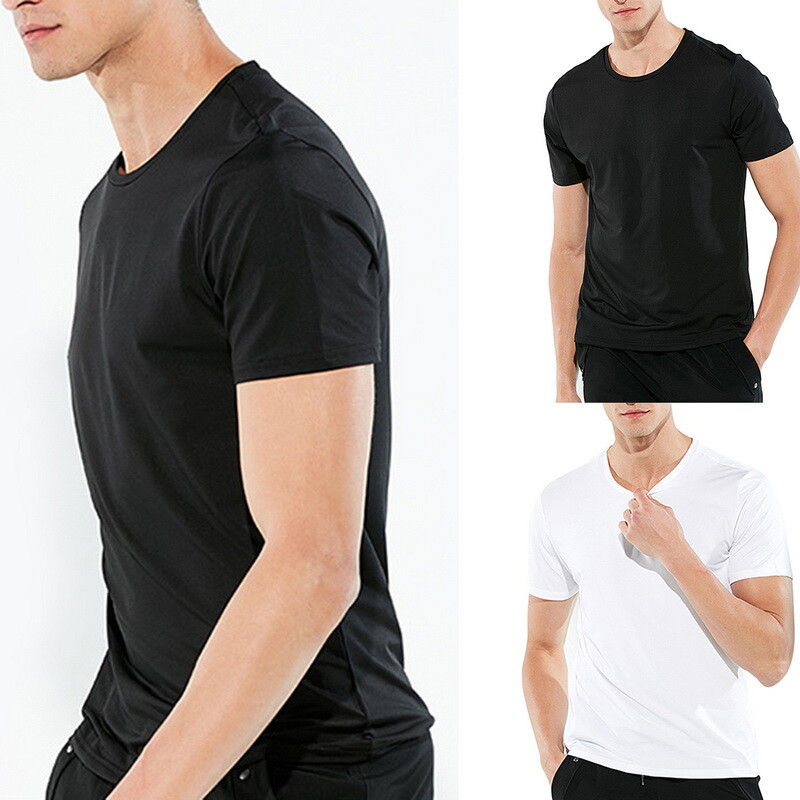 *Prices correct at time of publication. Seller may adjust prices.